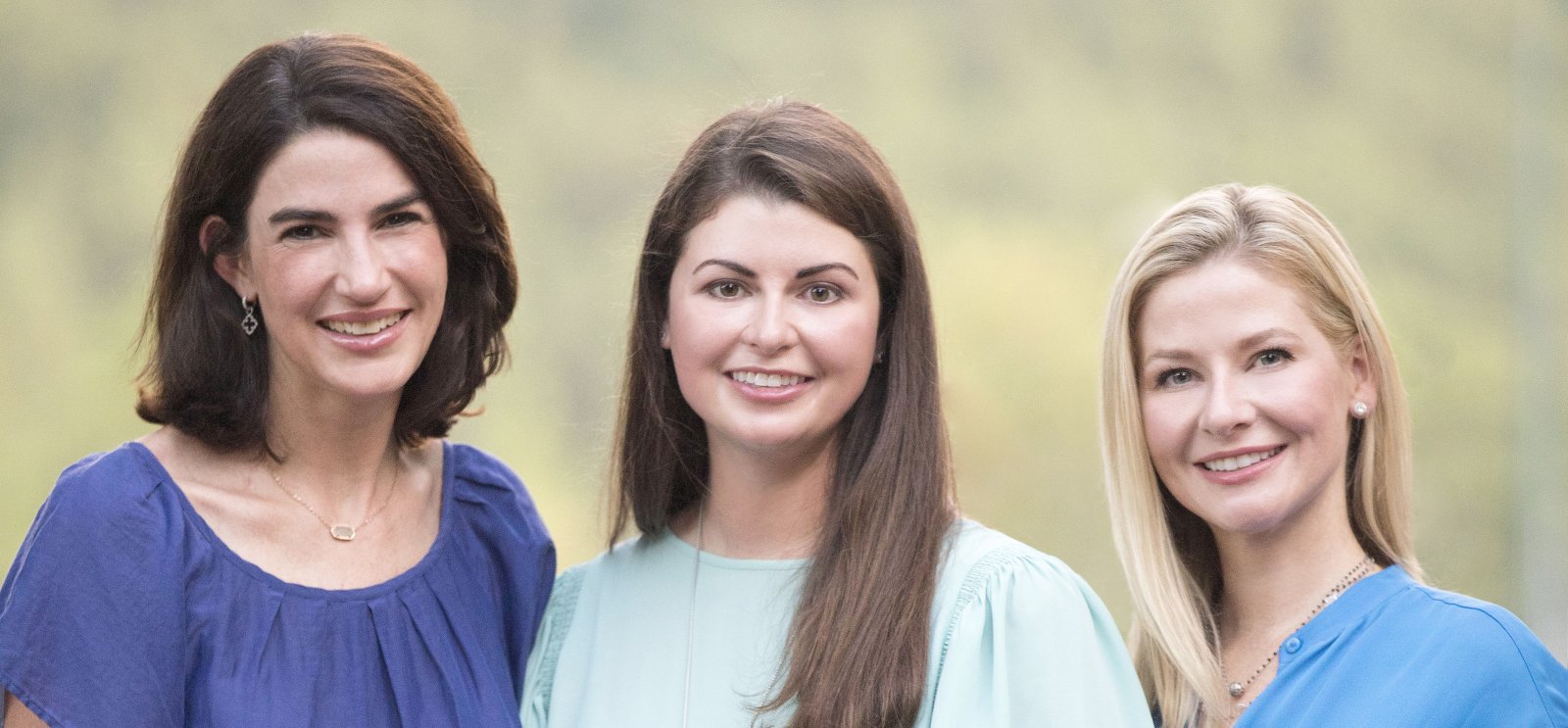 Time to Renew
We founded Renew Dermatology as an opportunity for renewal - an opportunity to rededicate ourselves to the individual patients that we serve - a redoubling of our efforts to care completely for patients as we would care for our family members in a warm and friendly environment.
Testimonials
Our Patients Say
Seems like the staff is settling in and developing a good culture.  Very helpful and friendly.  As always, Dr. Curl is personable and easy to talk with!
If you're looking for a Dermatology group that offers outstanding care and treatments, look no further.
Myself, wife, children, grandchildren and friends have received the best care from Dr. Kristy Curl. She and the other two doctors bring years of experience.
Dr. Hughey is very professional and great at what she does. I highly recommend her and her staff if you need a dermatologist.
Dr. Hughey is incredibly thorough and caring.  I have the upmost confidence in her skills.  Thank you!
Knowledgeable colleagues who will provide the best of care.
I loved that I was able to text when I arrived In the parking lot and was messaged back when they were ready to place me in a treatment room. Waiting in my car made me more comfortable and demonstrated their respect for patients. Dr. Hughey completed my annual exam while explaining what she looks for when performing a screening. She took the time to answer all my questions and recommended products best for my skincare needs. So pleased that I was referred to this practice and Dr. Hughey!
Dr. Hughey is not only a wonderful doctor but has sincere concern for her patients. My daddy passed away in May and had 10 different specialist of medicine,  Dr. Hughey was the only physician he had that took time out of her busy day to call me to offer her sincere sympathy.
We had a wonderful experience at Renew. We saw Shelley Winzeler, PA, and she took the time to explain our treatment options and was very patient with my two year old! The office staff was so friendly and sweet and even gave my daughter a treat. Highly recommend!
Signup to learn about upcoming
Events and Promotions