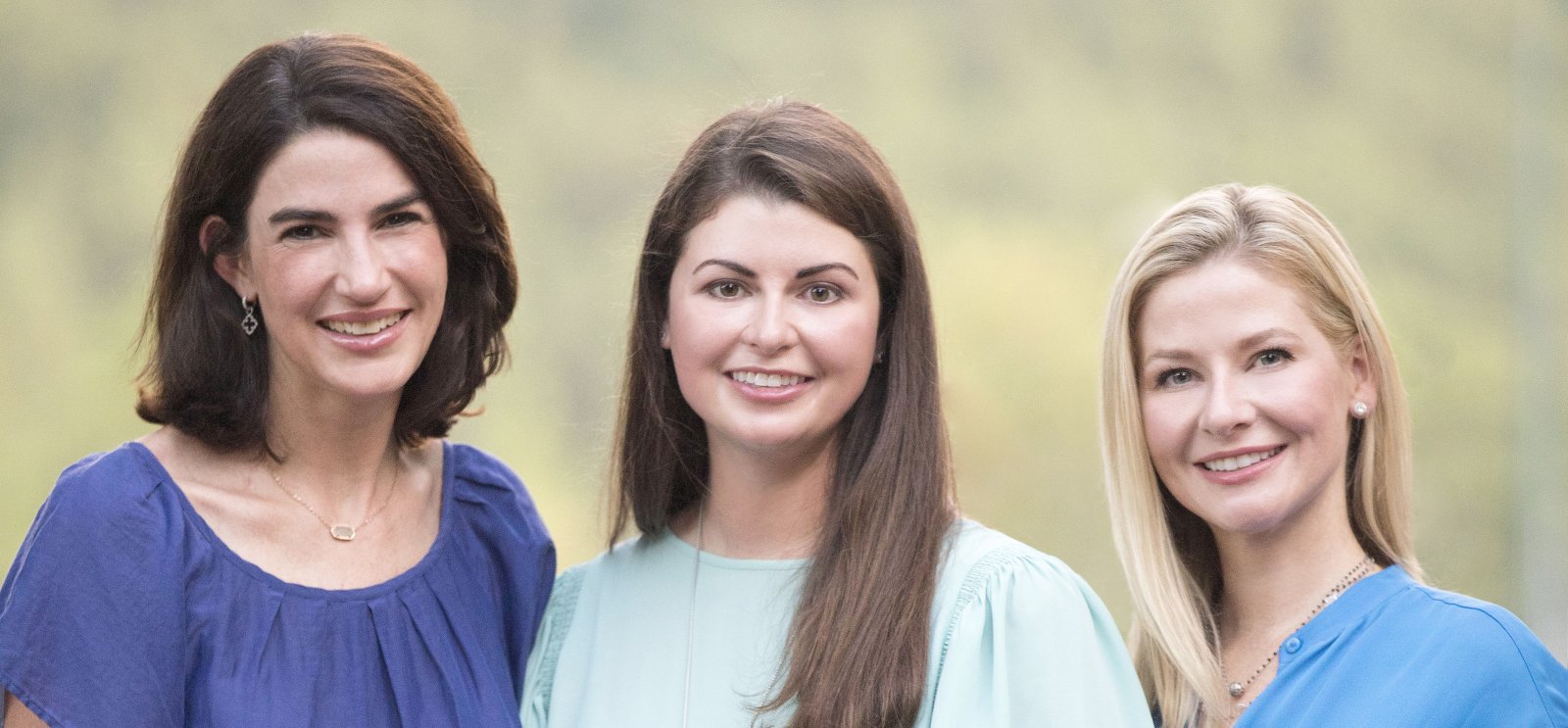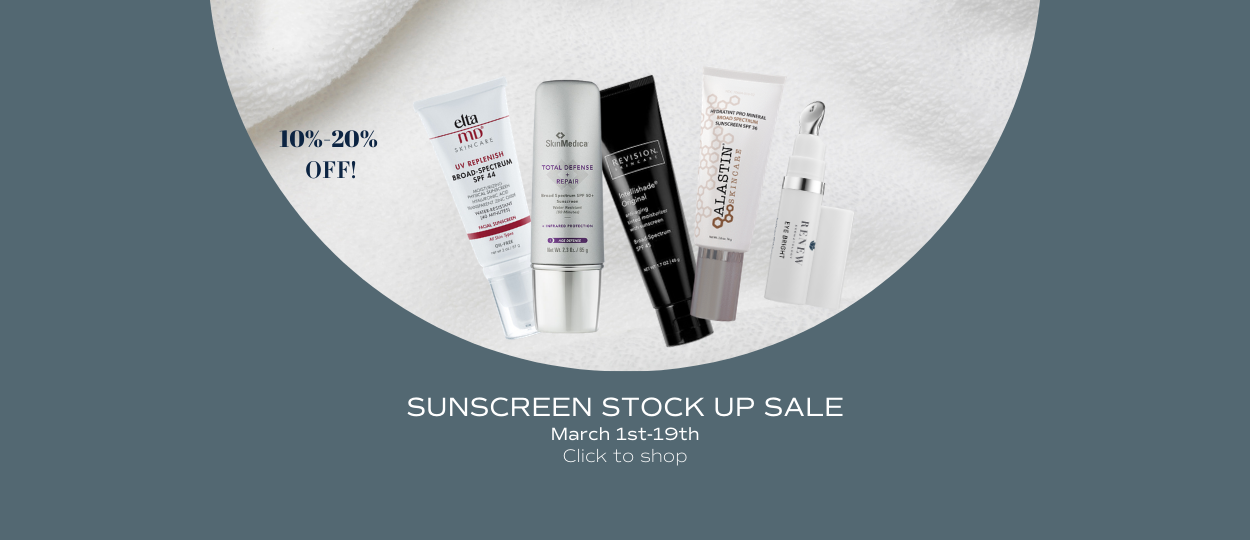 Time to Renew
We founded Renew Dermatology as an opportunity for renewal - an opportunity to rededicate ourselves to the individual patients that we serve - a redoubling of our efforts to care completely for patients as we would care for our family members in a warm and friendly environment.
Testimonials
Our Patients Say
My husband and I both started seeing Dr. Curl a little over a year ago after many recommendations from friends. My husband has a history of skin cancer and has to see a dermatologist every 6 months. She is always thorough and takes her time to make sure she doesn't miss anything on him. She is also great with our Botox! She never goes overboard with injections and wants you to look natural . You come out looking like a better, wrinkle free version of yourself! Thank you Dr. Curl and everyone at Renew for taking care of us!! 
Highly recommend this practice! Worked with two of the physicians. They are experts in their fields, extremely personable and passionately strive to make a difference in their patients' lives and community!
From the front desk, to seeing Dr. Cherry, to check out the entire experience was outstanding.  It's not often that and office gets everything right.  Congratulations!
Dr. Curl and her assistant, Erin, were terrific.  They took time to explain my current condition and offer a full spectrum of options to achieve my desired results.  I'm a very happy new patient.  Thank you!
Dr. Hughey is very professional and great at what she does. I highly recommend her and her staff if you need a dermatologist.
Dr. Hughey is an amazing physician.  Clinically she is excellent and was able to spot melanoma when no one else could.  She is very efficient, yet EXTREMELY thorough.  I am convinced she saved my life by identifying my cancer.  She has an excellent bedside manner and will give you more information than you will ever want to know.  No question was left unanswered.   And her staff is amazing.  Highly recommend.
Dr. Cherry was very thorough! So so happy a friend of mine recommended Dr. Cherry!
Dr. Cherry and Ashleigh were very professional and polite.  They made my son feel welcome and at ease as this was his first time seeing a dermatologist.
Dr. Hughey is not only a wonderful doctor but has sincere concern for her patients. My daddy passed away in May and had 10 different specialist of medicine,  Dr. Hughey was the only physician he had that took time out of her busy day to call me to offer her sincere sympathy.
Signup to learn about upcoming
Events and Promotions