Our Services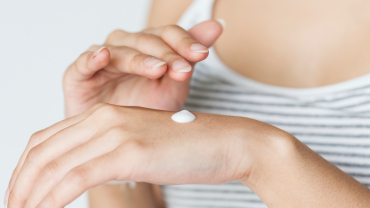 Cosmetic & Pediatric Dermatology, Skin Cancer and Surgery.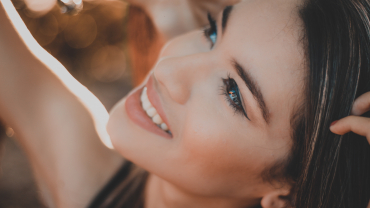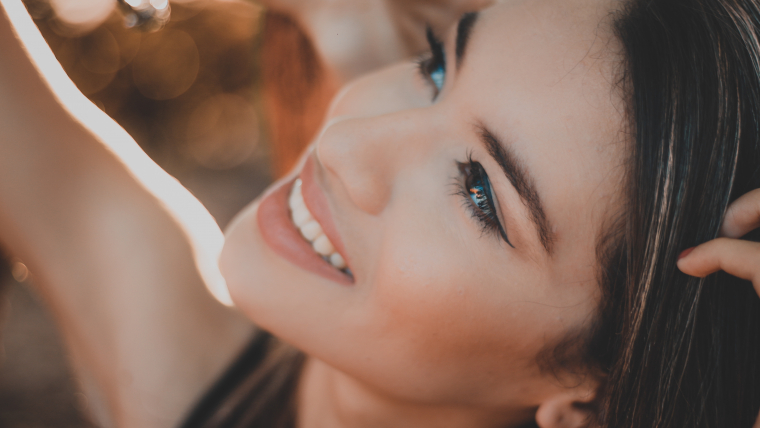 Explore procedures specializing in treating aesthetic needs.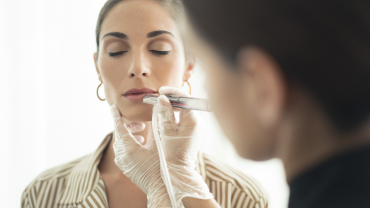 Clinic provide many treatments from skin aging to body contouring.
Testimonials
Our Patients Say
Excellent level of medical care with tremendous compassion! The Best!
So excited for this group. I've known Meg and Lauren for a number of years and they are outstanding people and dermatologists. I highly recommend giving them a call for all of your dermatology needs.
Dr. Hughey is incredibly thorough and caring.  I have the upmost confidence in her skills.  Thank you!
Knowledgeable colleagues who will provide the best of care.
Dr. Hughey is very professional and great at what she does. I highly recommend her and her staff if you need a dermatologist.
I love Dr. Curl!  She is the best ever!  Always in a great mood, does a great skin check.  I trust her completely and always have a great experience!
Signup to learn about upcoming
Events and Promotions