Our Services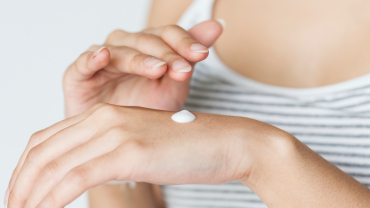 Cosmetic & Pediatric Dermatology, Skin Cancer and Surgery.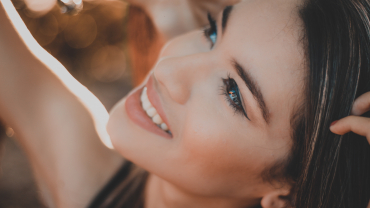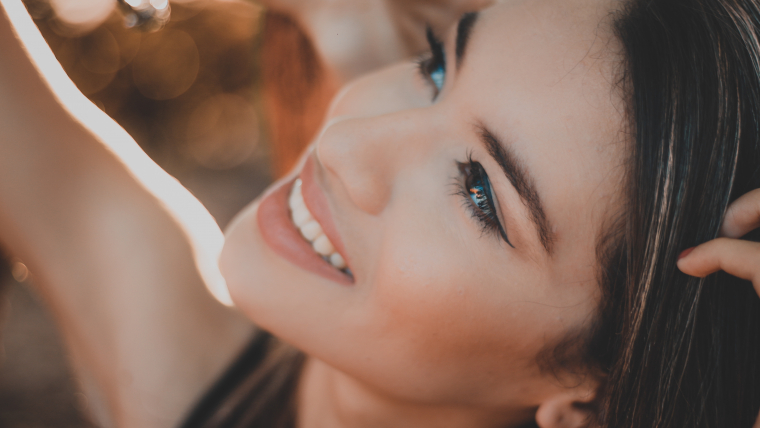 Explore procedures specializing in treating aesthetic needs.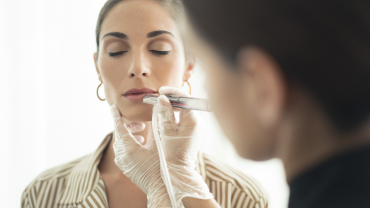 Clinic provide many treatments from skin aging to body contouring.
Testimonials
Our Patients Say
Dr. Curl was very sweet and kind to my two boys.  Also thorough and very professional.
Dr. Curl and her assistant, Erin, were terrific.  They took time to explain my current condition and offer a full spectrum of options to achieve my desired results.  I'm a very happy new patient.  Thank you!
I love Dr. Curl!  She is the best ever!  Always in a great mood, does a great skin check.  I trust her completely and always have a great experience!
My husband and I both started seeing Dr. Curl a little over a year ago after many recommendations from friends. My husband has a history of skin cancer and has to see a dermatologist every 6 months. She is always thorough and takes her time to make sure she doesn't miss anything on him. She is also great with our Botox! She never goes overboard with injections and wants you to look natural . You come out looking like a better, wrinkle free version of yourself! Thank you Dr. Curl and everyone at Renew for taking care of us!! 
So excited for this group. I've known Meg and Lauren for a number of years and they are outstanding people and dermatologists. I highly recommend giving them a call for all of your dermatology needs.
Can't wait for the new office to open! Dr Curl is the best! Service surpassed by none.
Signup to learn about upcoming
Events and Promotions