Our Services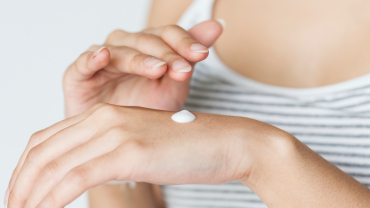 Cosmetic & Pediatric Dermatology, Skin Cancer and Surgery.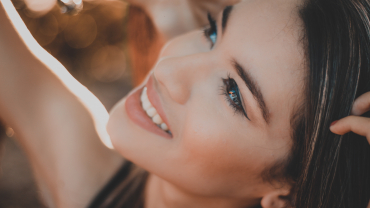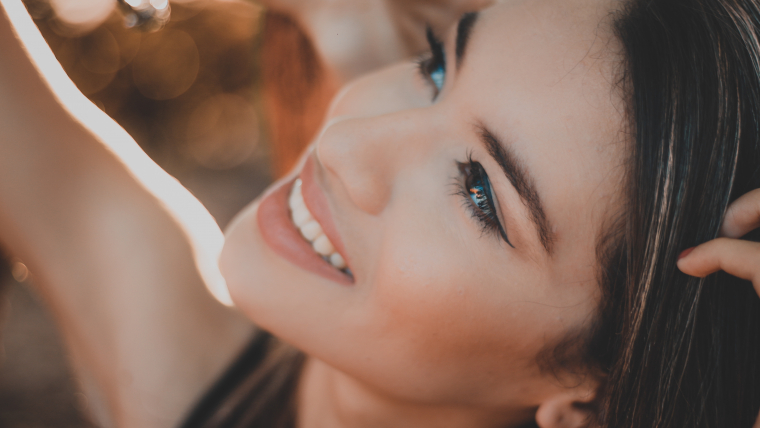 Explore procedures specializing in treating aesthetic needs.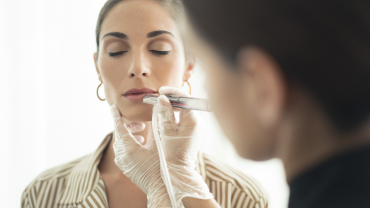 Clinic provide many treatments from skin aging to body contouring.
Testimonials
Our Patients Say
Seems like the staff is settling in and developing a good culture.  Very helpful and friendly.  As always, Dr. Curl is personable and easy to talk with!
Dr. Cherry and Ashleigh were very professional and polite.  They made my son feel welcome and at ease as this was his first time seeing a dermatologist.
From the front desk, to seeing Dr. Cherry, to check out the entire experience was outstanding.  It's not often that and office gets everything right.  Congratulations!
So excited for this group. I've known Meg and Lauren for a number of years and they are outstanding people and dermatologists. I highly recommend giving them a call for all of your dermatology needs.
Dr. Hughey is an amazing physician.  Clinically she is excellent and was able to spot melanoma when no one else could.  She is very efficient, yet EXTREMELY thorough.  I am convinced she saved my life by identifying my cancer.  She has an excellent bedside manner and will give you more information than you will ever want to know.  No question was left unanswered.   And her staff is amazing.  Highly recommend.
I have been seeing Meg Cherry for years. She is great!   She is soft spoken, calm and very knowledgeable. She is confident in what she is doing which is great when having procedures done. She is able to assess the situation, do what is necessary and finish quickly. Don't mistake that for being in a hurry. She is a great listener and I have never felt rushed or "glossed over".   She practices the old fashion way when doctors really listened to you, were efficient, cared about your outcome and left you feeling glad you had come. She is the best and smart enough to hire a terrific staff to assist her.  
3 of the best dermatologists I've ever known!
Signup to learn about upcoming
Events and Promotions