Our Services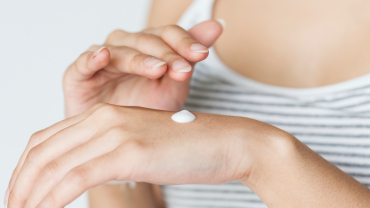 Cosmetic & Pediatric Dermatology, Skin Cancer and Surgery.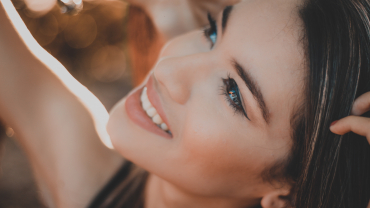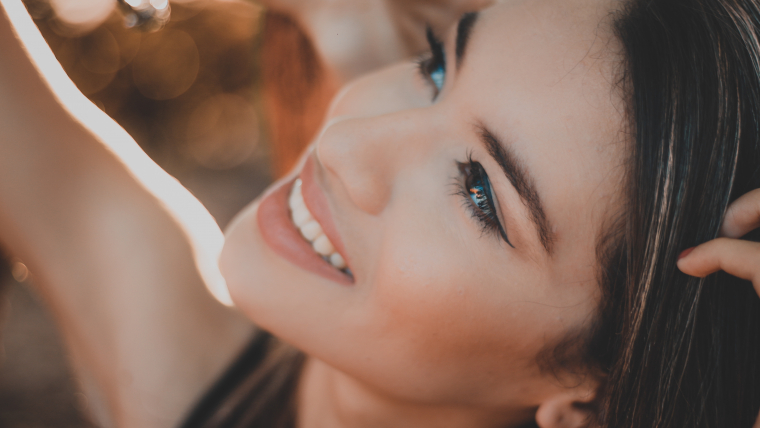 Explore procedures specializing in treating aesthetic needs.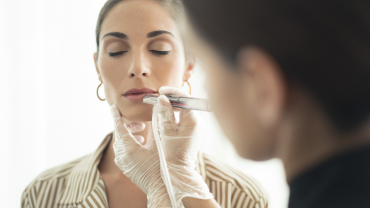 Clinic provide many treatments from skin aging to body contouring.
Testimonials
Our Patients Say
Absolutely phenomenal experience!  Great customer service from all employees and helpful, thoughtful physician!
Dr. Hughey is very professional and great at what she does. I highly recommend her and her staff if you need a dermatologist.
Dr. Hughey is incredibly thorough and caring.  I have the upmost confidence in her skills.  Thank you!
Dr. Hughey is not only a wonderful doctor but has sincere concern for her patients. My daddy passed away in May and had 10 different specialist of medicine,  Dr. Hughey was the only physician he had that took time out of her busy day to call me to offer her sincere sympathy.
We had a wonderful experience at Renew. We saw Shelley Winzeler, PA, and she took the time to explain our treatment options and was very patient with my two year old! The office staff was so friendly and sweet and even gave my daughter a treat. Highly recommend!
Like many other of Dr. Hughey's patients I live an hour and a half away.  I would drive longer if necessary to be treated by her.  As a red head who spent long hours in the sun, I am receiving regular treatments in the office where Dr. Hughey and her staff are thorough, painless and fun.  The entire office staff is welcoming and make sure appointments are on time as well as following up promptly with biopsy results.  Dr. Hughey referred me to UAB for a follow-up on a procedure and hear how much they miss her there where she is still held in such high regard.  I recommend Dr. Hughey and Renew to everyone I meet.  What a blessing it is to have such an excellent and caring physician.  Thanks for all you and your excellent staff do!
I have been seeing Meg Cherry for years. She is great!   She is soft spoken, calm and very knowledgeable. She is confident in what she is doing which is great when having procedures done. She is able to assess the situation, do what is necessary and finish quickly. Don't mistake that for being in a hurry. She is a great listener and I have never felt rushed or "glossed over".   She practices the old fashion way when doctors really listened to you, were efficient, cared about your outcome and left you feeling glad you had come. She is the best and smart enough to hire a terrific staff to assist her.  
Signup to learn about upcoming
Events and Promotions