Our Services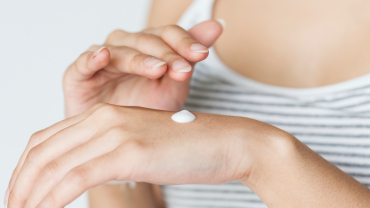 Cosmetic & Pediatric Dermatology, Skin Cancer and Surgery.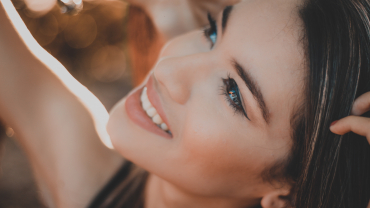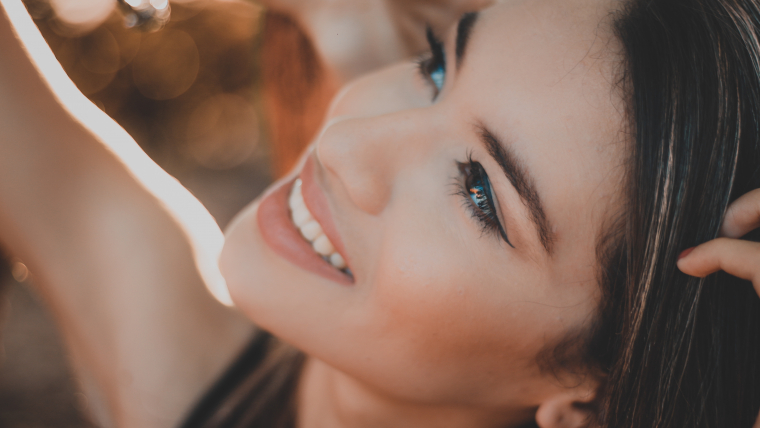 Explore procedures specializing in treating aesthetic needs.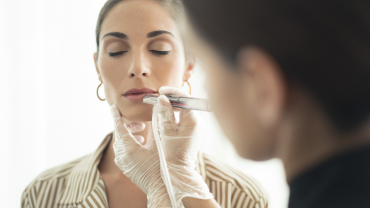 Clinic provide many treatments from skin aging to body contouring.
Testimonials
Our Patients Say
Dr. Cherry was very thorough! So so happy a friend of mine recommended Dr. Cherry!
Like many other of Dr. Hughey's patients I live an hour and a half away.  I would drive longer if necessary to be treated by her.  As a red head who spent long hours in the sun, I am receiving regular treatments in the office where Dr. Hughey and her staff are thorough, painless and fun.  The entire office staff is welcoming and make sure appointments are on time as well as following up promptly with biopsy results.  Dr. Hughey referred me to UAB for a follow-up on a procedure and hear how much they miss her there where she is still held in such high regard.  I recommend Dr. Hughey and Renew to everyone I meet.  What a blessing it is to have such an excellent and caring physician.  Thanks for all you and your excellent staff do!
So excited for this group. I've known Meg and Lauren for a number of years and they are outstanding people and dermatologists. I highly recommend giving them a call for all of your dermatology needs.
Dr. Cherry and Ashleigh were very professional and polite.  They made my son feel welcome and at ease as this was his first time seeing a dermatologist.
Dr. Hughey is an amazing physician.  Clinically she is excellent and was able to spot melanoma when no one else could.  She is very efficient, yet EXTREMELY thorough.  I am convinced she saved my life by identifying my cancer.  She has an excellent bedside manner and will give you more information than you will ever want to know.  No question was left unanswered.   And her staff is amazing.  Highly recommend.
A terrific experience.  My thanks to Dr. Cherry and to all the staff.
I love Dr. Curl!  She is the best ever!  Always in a great mood, does a great skin check.  I trust her completely and always have a great experience!
Signup to learn about upcoming
Events and Promotions