Our Services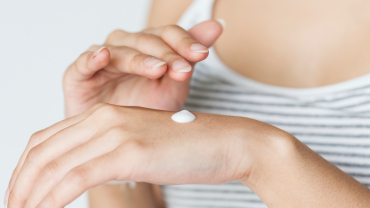 Cosmetic & Pediatric Dermatology, Skin Cancer and Surgery.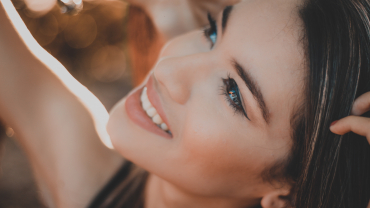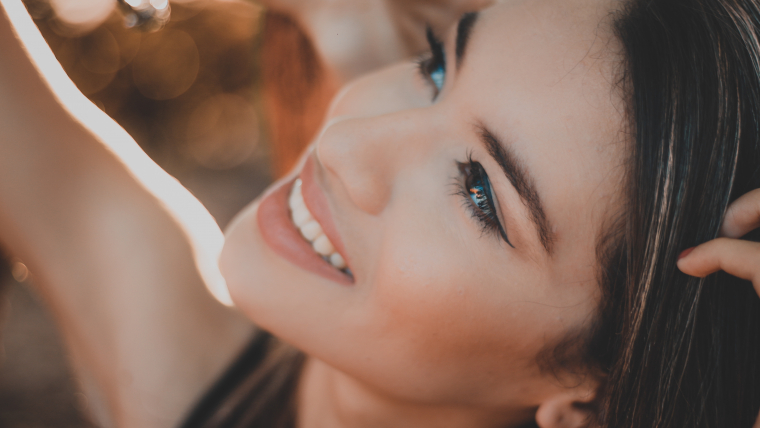 Explore procedures specializing in treating aesthetic needs.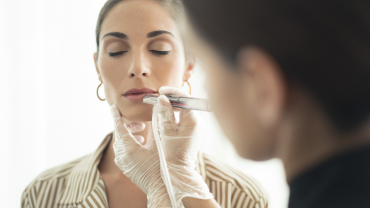 Clinic provide many treatments from skin aging to body contouring.
Testimonials
Our Patients Say
Seems like the staff is settling in and developing a good culture.  Very helpful and friendly.  As always, Dr. Curl is personable and easy to talk with!
I love Dr. Curl!  She is the best ever!  Always in a great mood, does a great skin check.  I trust her completely and always have a great experience!
Excellent level of medical care with tremendous compassion! The Best!
Knowledgeable colleagues who will provide the best of care.
Dr. Curl and her assistant, Erin, were terrific.  They took time to explain my current condition and offer a full spectrum of options to achieve my desired results.  I'm a very happy new patient.  Thank you!
From the front desk, to seeing Dr. Cherry, to check out the entire experience was outstanding.  It's not often that and office gets everything right.  Congratulations!
Signup to learn about upcoming
Events and Promotions